Toronto Streetwear: A Reflection of Black Experiences Through Too Black Guys & 100 Miles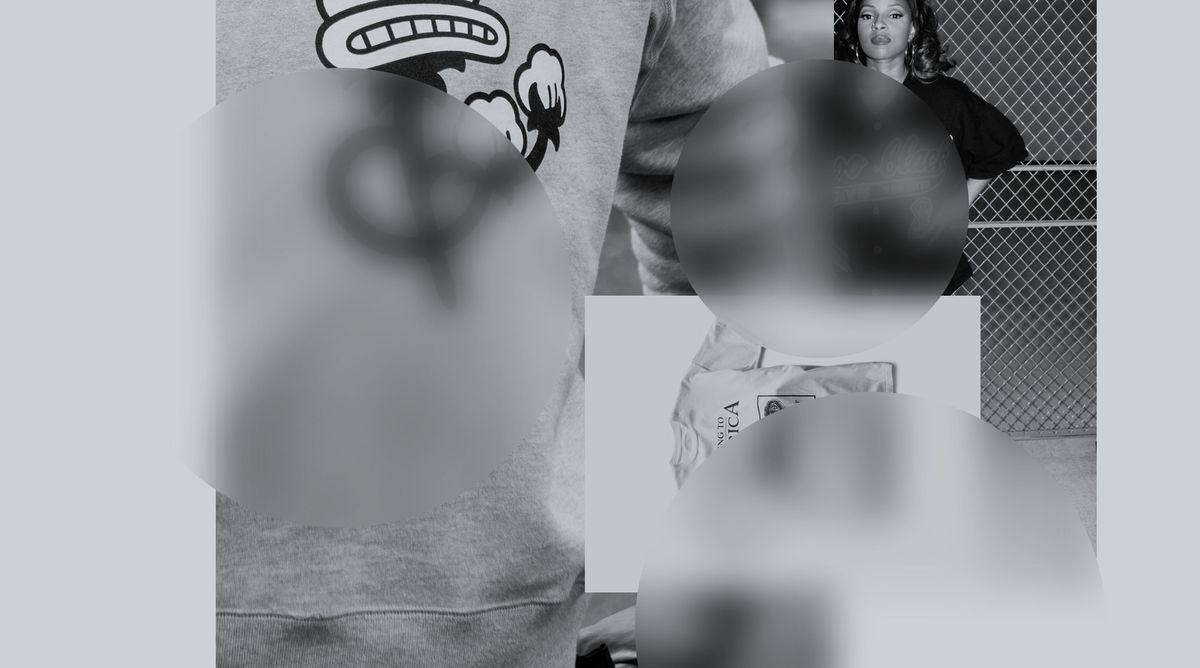 At its root, streetwear is a statement, a very empowering one for Black communities. It's not always easy for Black people to escape negative labels created by society, and it can form a desire to stray away from expressing your identity or experiences, to avoid standing out.
Black And Free is an artistic and academic experience that deepens, enlivens and expresses themes of blackness and freedom projecting expansive visions of what that could be for engaged, curious and casual members of the public that was started by
Dr. Naila Keleta-Mae
in 2017. In collaboration with NOR, Black and Free presents articles showcasing various forms of Black expressive culture, enhancing NOR's database with Black Canadian designs.
Too Black Guys and 100 Miles were seminal figures in the emergence of streetwear in Toronto in the nineties. As fashionable and popular as their clothing was and continues to be, that's not what really drew me to these companies — it's how they scream freedom, in a way that is otherwise too often silenced before it has the chance to be known. It's how they sparked inspiration for a dominant style in the fashion industry, as the values their brands were built on resonated with entire communities. It's how they turned what was viewed as "ghetto" or "ratchet", into everyday clothing that everyone wanted to wear.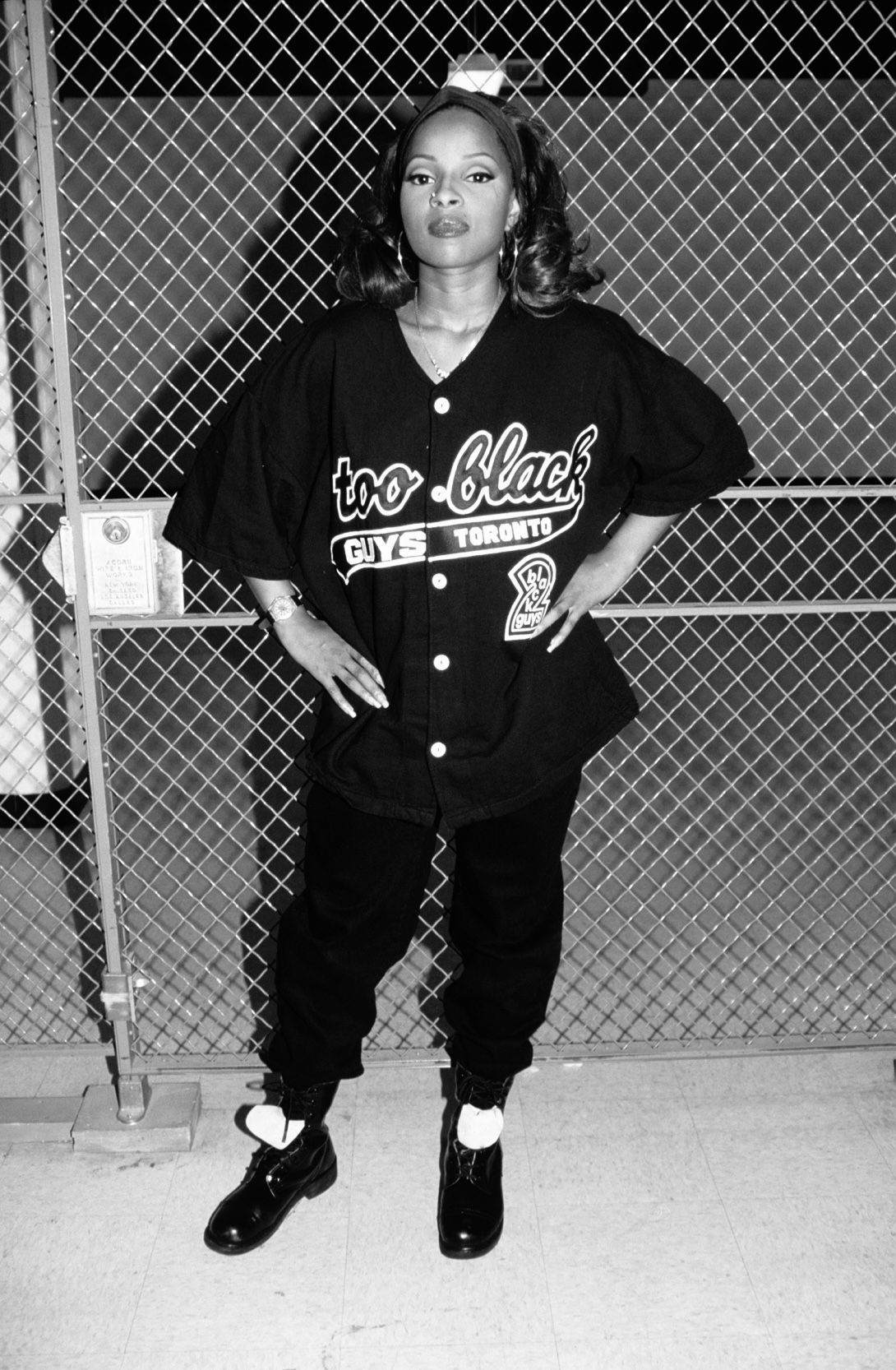 At its root, streetwear is a statement, a very empowering one for Black communities. It's not always easy for Black people to escape negative labels created by society, and it can form a desire to stray away from expressing your identity or experiences, to avoid standing out. I've felt apprehensive about adopting streetwear styles in certain circumstances, because of the negative connotation I'm afraid it will attach to me, that I will be the one seen as unprofessional, as ratchet. It's an attempt to subconsciously battle stereotypes, and it's an ongoing battle. And it inspires me, looking at people who created brands like Too Black Guys and 100 Miles, who didn't conform to standards of typical fashion, but instead found a way to represent Black communities and create powerful statements through their clothing designs.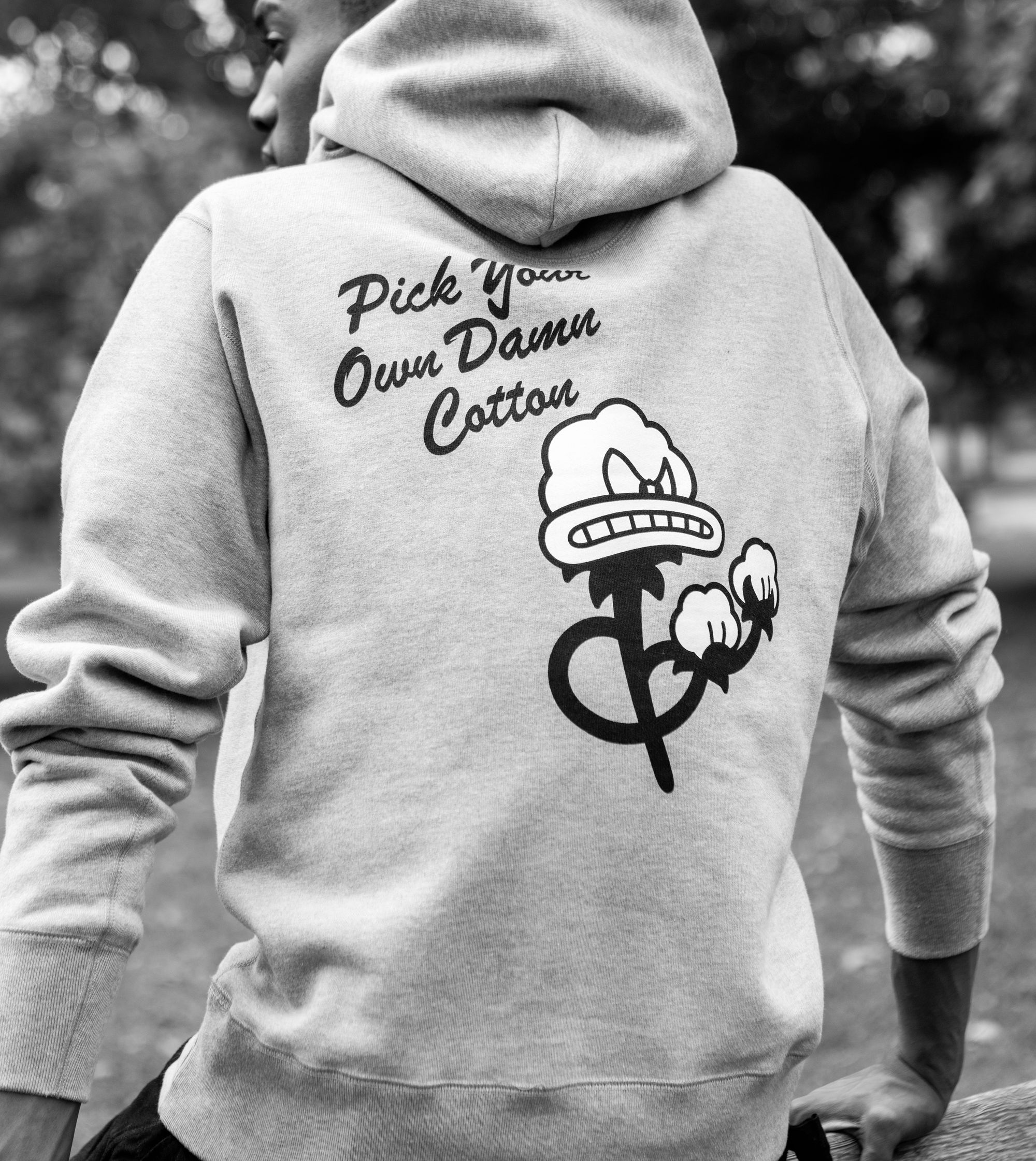 The Emergence of Streetwear
Toronto's streetwear scene started in the 90s, pulling its inspiration from popular hip hop and rap fashion; an industry dominated by Black artists. Streetwear is described as casual clothing, associated with items such as baggy pants, graphic t-shirts, big hats and heavy jewelry. While these are true to the style, streetwear is also so much more than that — the casual clothing style that streetwear follows is rooted in Black culture and became a fashion staple for Black people. Too Black Guys and 100 Miles helped create this staple, as they were two of the first streetwear companies that represented Black experiences through their creative designs and accomplishments.
Originally, streetwear styles were used as a form of resistance by Black students in Toronto, to push back against negative stereotypes in the educational system. According to Genevieve Fuji Johnson's "Race, Racialization, and Antiracism in Canada and Beyond", in defiance of school policies, Black students would roll up their pantlegs and shirtsleeves, wear large jewellery, big caps, and bandannas, and decorate their school uniforms with accessories and logos representing certain status symbols; the same type of casual clothing style associated with streetwear. At the foundation of their resistance was the aim to assert their own voices and freedoms, a way of reaffirming their identity and claiming space in predominantly white educational spaces. At the foundation of their resistance was a desire to take back their own power and express themselves. Toronto's streetwear creators followed this same notion – their designs are a reflection of Black culture and experiences, and a statement that Black people will proudly express their identities in the ways they choose to.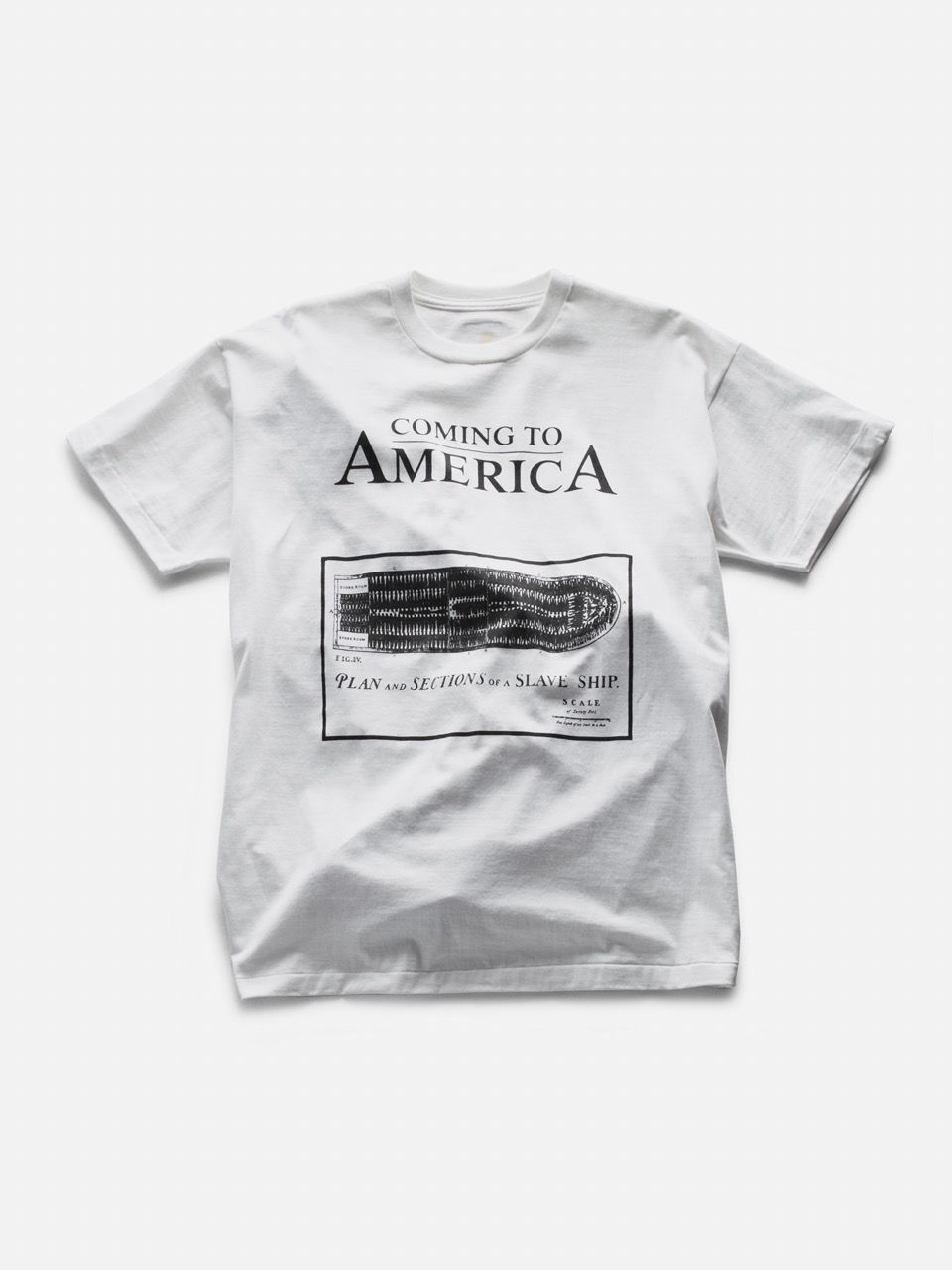 Too Black Guys
Established in 1990, Too Black Guys is one of North America's first streetwear brands and is often referred to as the founder of streetwear in Toronto. The name was inspired by Malcom X's "Message to the Grass Roots speech", a speech that outlined his Black nationalist philosophy, persuading his Black audience to unify globally against those who benefit from white supremacy. The brand itself was inspired by the desire for self-representation, and to create clothing that reflected Black experiences in a new way — through clothing that wasn't boring, but instead original and alluring.
In more ways than one, "Too Black Guys has a history of representing the Black experience in an unapologetic way", founder Adrian Aitcheson said in a statement to Slate Magazine. The brand did so well because of its powerful venture to highlight Black history in a new way. It emphasized the intersection of culture and creative expression in a way that Black communities were craving and spread the message for young Black entrepreneurs to not give up on their dreams. One of the notable collections from Too Black Guys is called the Jim Crow Couture, from 2008. The collection included T-shirts with racially themed undertones, both serious and humorous, that aimed to showcase the hypocrisy of the Jim Crow Era. Some T-shirts were satirical punches, such as one with the graphic "Some of my best friends are Black". Other T-shirts highlighted the painful and dangerous period of the Jim Crow Era through more serious graphics. The collection exemplifies the controversial approach that Too Black Guys takes to design by subtly redefining and challenging racism, which can also be seen in other T-shirts, including one that says "Pick your own damn cotton."
What started with T-shirts turned into a small store in Toronto, before eventually becoming a multinational company. Along the way, the brand was supported by influential Black celebrities such Mary J. Blige.
To this day, the impact Too Black Guys had on Black culture in Toronto is still talked about; it's recognized for being a Canadian staple because of its representation of Black communities. Aitcheson reaffirms this in an interview with Bay Street Bull, saying it's about "representing your community and representing for the culture. As hip-hop and other subcultures became more mainstream and acceptable, streetwear became more commercially viable." The brand was even featured in a recent Complex article that spotlighted streetwear brands that helped define their city's identity. Decades after its emergence, the brand continues to be as influential and important as it first was, and that won't go away any time soon.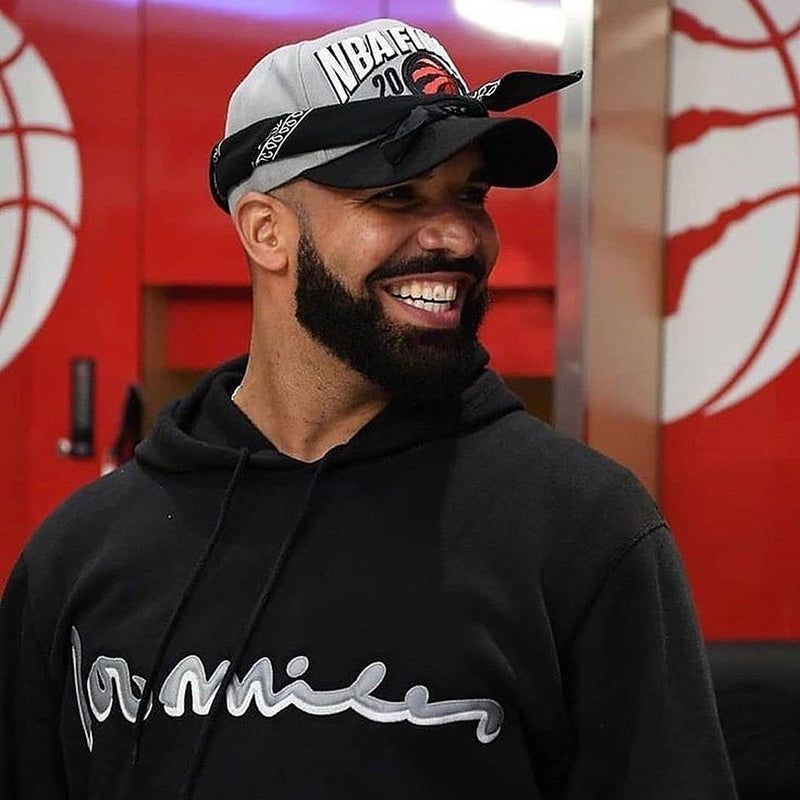 100 Miles
In 1992, the pivotal clothing brand 100 Miles was born. Influenced by urban culture, the brand captured the essence of streetwear — hip hop legends and the public alike were drawn to its originality and strong reflection of the Black community. The name is meant to symbolize society; the fact that we've come 100 miles in everyday life, with respect to discrimination, racism, sexism, and despite that, we've still got 100 miles to go. The brand was created because of founder Garie Adamson's desire to make a space for Black designers in the fashion industry. "I felt that there was a void in the fashion world for Black designers, especially in Canada. And us being such trend setters, always so inclined with fashion I felt that we needed a voice and so I became the loudspeaker", Adamson tells Beach Metro Community News.
He also got into business to battle negative stereotypes and misconceptions about Black communities, and his brand became popular because of what he was doing for the Black fashion industry. From the start, 100 Miles embodied roots of hip hop culture, and as a prime founder of Toronto streetwear, it quickly shot to success. Adamson's designs feature a variety of bold graphics and bright colours, with items that have nostalgic references to 90s hip-hop and R&B culture, and inspiring slogans and images that celebrate Black excellence. For example, the Iconic Collection features a hoodie with a photo of Tupac, with the title of his movie Above the Rim. Another T-shirt from the collection, the Love and Unity Tee, features images of key historical Black figures, including Rosa Parks and Nelson Mandela. Adamson's popular designs reflect important moments and people to Black communities, and it's no wonder they gained recognition. They were also worn by seminal rappers like Tupac and Biggie Smalls and continue to be popular within the fashion industry.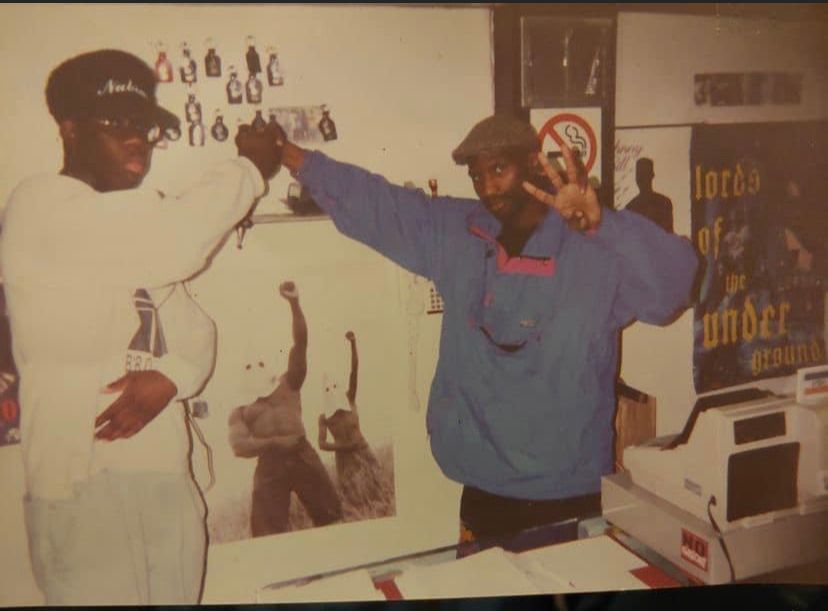 Breaking Barriers through Design
Too Black Guys and 100 Miles shared their statements with the world; they strive to represent Black experiences through their work, and hope to spark inspiration in others, too. Their empowering designs are the epitome of freedom because they ran towards their expressive aspirations, not away from them — and that is nothing short of admirable.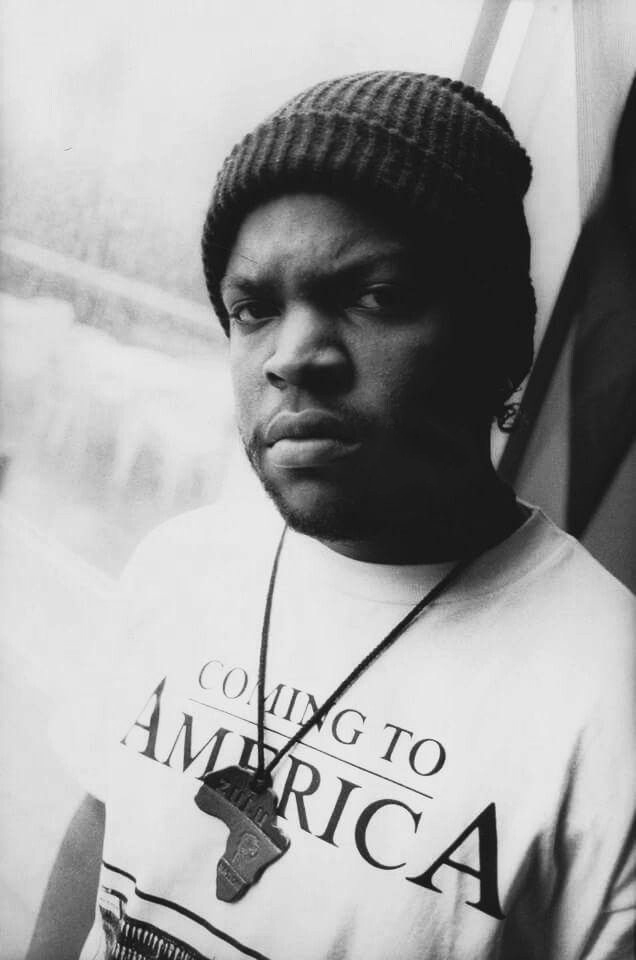 ---