A speech not given at the groundbreaking of a new commons for Canadian Design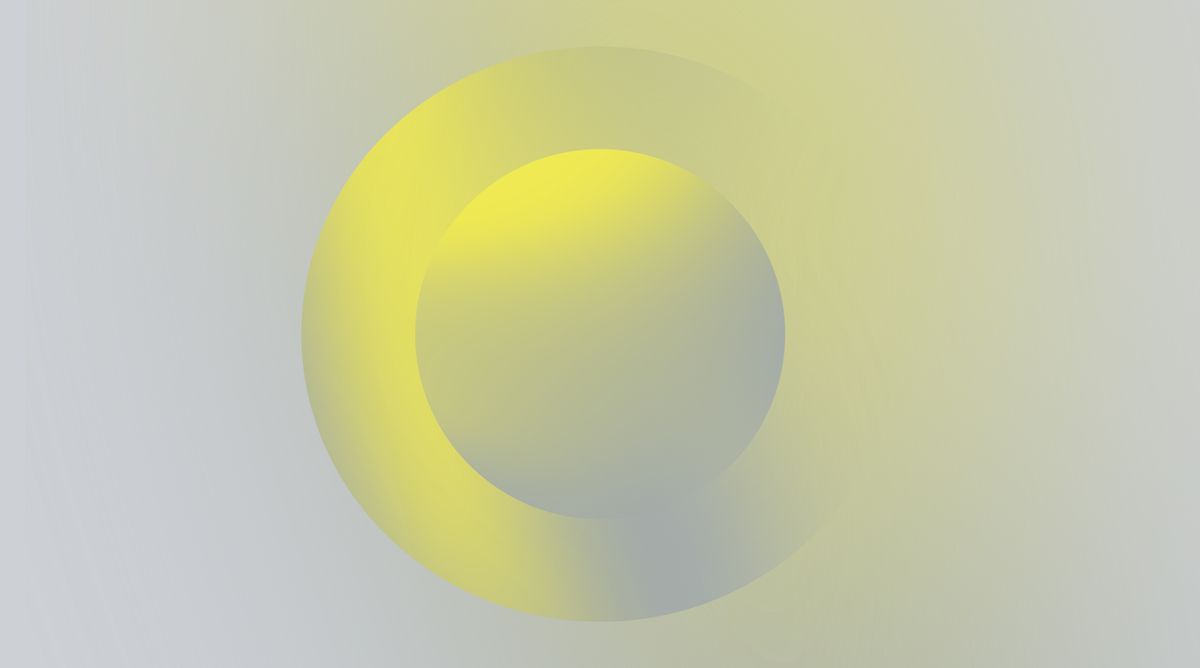 Design culture, the space we're in, is what happens when we let all of these approaches and ways of thinking and working sit together, and marvel at and learn from the threads between them. And note what's missing. And do our best to find it. And preserve it, not in amber but in full critical view.
(With apologies to Josef Frank for the title)
So this is Nor. Hello.
We're standing in the repurposed shell of what used to be the Canadian Design Resource. Good bones for an old building, don't you think?
I first walked in here somewhere around 2018, after Todd Falkowsky sent me a cryptic email about coming on board to advise on the future of the CDR. I'd never met Todd, and my familiarity with the CDR itself extended only as far as my own personal efforts to understand the design culture and heritage of the country I'd finally moved back to, three decades after my family pitched up out of rural Newfoundland and set itself adrift in a series of further flung corners of the planet.
Around then, I'd been having a lot of conversations with a lot of people about the neglected place of design—in history, and in practice—in Canada's idea of itself. Some of it was funded research work at No Media Co for venerable orgs in this space, some of it was long rants over beer, deep into the night, with designers who'd worked with, around, or for me.
There were so many unscratched itches. So many frustrations that seemed simple to address. There were consistent themes—most folks seemed resistant to the banal uncritical boosterism that seemed to be the only way so many Canadians (in design and otherwise) knew how to situate themselves in global practice, and most also felt that opportunities were being missed every day to provide a space for a different kind of critical design culture.
Design on this land, institutionally and for funding bodies, falls into a gap between art and industry, and it's not really supported or understood well by either. That truism of Victor Papanek's (for which I'll quote the Boot Boyz' more inclusively-phrased modernisation)—"design has become the most powerful tool with which people shape their tools and environments (and, by extension, society and themselves)"—is as applicable here as anywhere. The idea that the work that creates our material culture is somehow culturally important seemed to be known here, generally, in the manner that people would nod and say "yes of course". It's an obvious statement. But not one backed by either action or infrastructure. And nobody seemed to quite know what to do with it.
So what does that have to do with a DIY archive of more than 13,000 very eclectic moments in our design history, as pieced together by largely one guy called Todd, as a volunteer effort over decades?
As soon as I met with Todd, and then with Joel Derksen, a Canadian designer working in the Netherlands I'd also never met before who came to me via my previous magazine projects, I recognised something in both of these folks I've come to regard as close friends on this journey. It was a particular, and particularly fierce, desire to actually do something about all of this.
What was the CDR? It was clear that nobody really seemed to know. Sure, it was a big, sprawling unstructured bloggy mess of a starting point. Huge, latent, unrealised potential.
It was all we had. It was everything we had. It was a mad maelstrom. It came necessarily through the narrow lens of one guy, doing his best to present back what we could to his community. It made no sense. It made all the sense. And it was one hell of a starting point.
For what? We didn't yet know. Still don't entirely. But I think we've figured out how to work it out —
We work it out collectively. As a community.
Two things I should make clear –
I'm not a designer. I'm an editor. I'll be one of the editors of this site as it evolves. But my perspective is that of an outsider, in practice mostly, but also in having lived much of my professional life away from here. Sure, I used to run a design firm a long time ago and far away, but it was never who I am. I learn through listening to others. Always have. I'm interested in how understanding people, and the reality of how and why they work, on a deep and empathetic level can give us a better understanding of society, and help us fix things.
My opinion doesn't matter. Canadian design doesn't need heroic saviours offering magical solutions. All I know to do, or all I know to do here, is find ways to hold space open for those who know better. And to provide a space where, in understanding that every narrative is and should be contested, something new and beautiful and hopefully important might emerge from the friction.
This next phase is the nudging-forward of a long-promised dream that began in those initial meetings. We went out and asked others what they needed most. And how we might help. We surveyed stakeholders from across the industry, outside the industry, and askew to the industry, at all levels. We sought regional representation, as well as the point of view of those who started out here and left for other places and ways of working. Like I said, I enjoy learning from people. And I enjoy watching them learn from each other. Opinions! They're fun!
We heard clearly that we don't need another blog of cool design stuff. That's good, because I had zero interest in building one of those. And we don't need naive cheerleading. There's enough of that. But a platform that celebrates, questions, and prods at the process and possibility of Canadian design? Even as it challenged ideas of what "Canada" even means to the many different people on this land? That was more interesting. Could we build that?
Some things they said: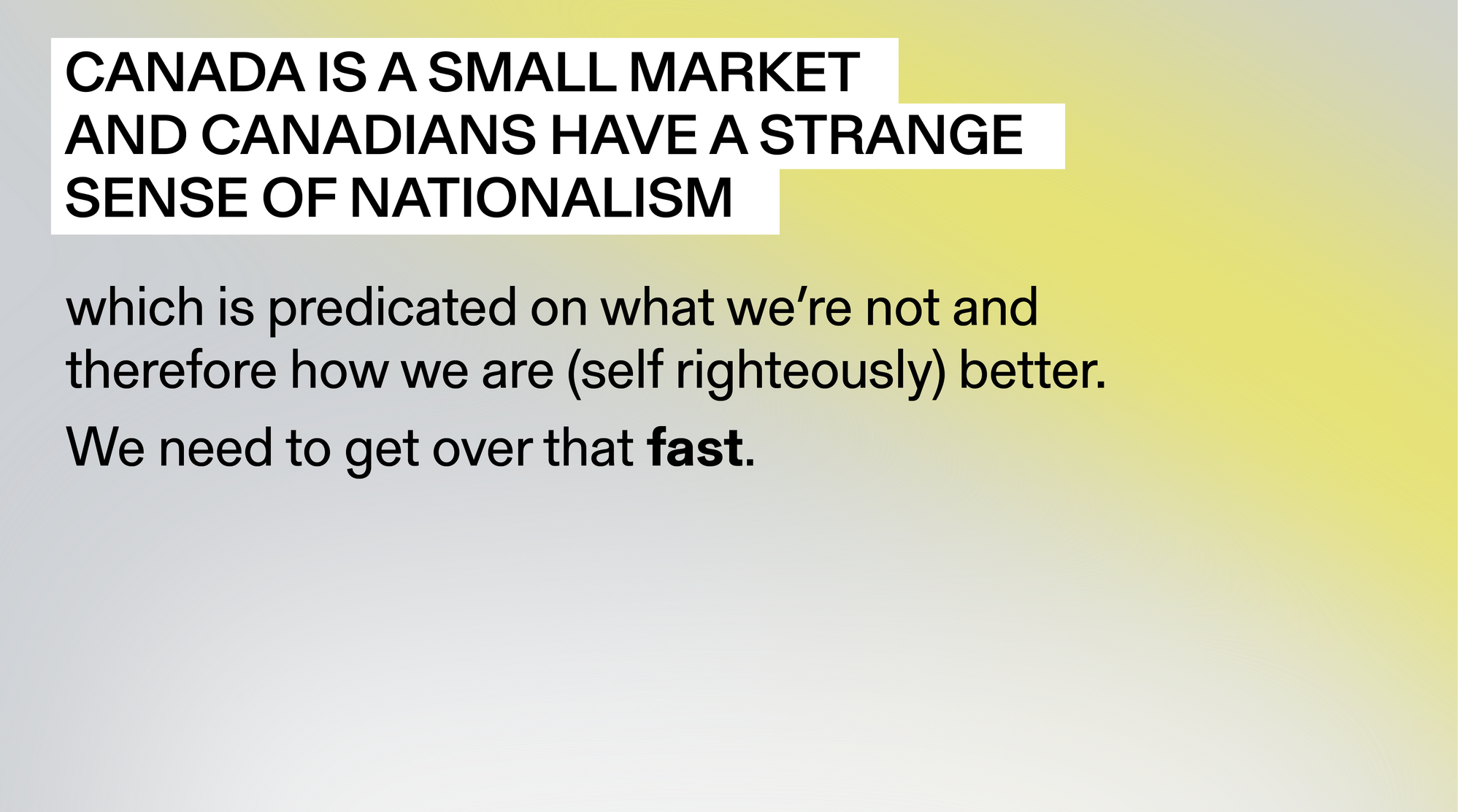 Fueled by what we'd been told, the three of us got to work in the spare hours we could devote to this. Meeting every Friday, nudging along the idea until we could get it into a shape we felt worth sharing with others.
In the midst of the pandemic, we ran a couple of online workshop sessions bringing together some of the key folks we wanted to challenge our thinking. Not just working designers, but community builders, archivists, activists, business minds. Enough difference in knowledge and opinion to take the work past "focus group" and into something more generative.
For these we went with Chatham House rules, in which we can say what people said, but not who said them. Free and clear dialogue.
We asked them: What are the core elements we need to focus on to better tell a true and inclusive history so that we may best help the practice, in all its manifestations, and practitioners, succeed?
And: What's an organizational and ownership model for the new initiative that will best serve all with an interest in Canadian design?
A couple more years of stolen hours and quiet background work later, here we are. After studying all kinds of models through history and forward into the future, we settled on something delightfully old fashioned but still perfect for us, even if uncomfortable in some ways: a not-for-profit co-op that belongs to nobody, but also belongs entirely to its members. As ever, my sound business mind loves to build things I can't profit from.
We have a mandate and a manifesto that guides us. We have a really cool starting point for a resurrection of the archive itself that we'll be bringing back online in the very near future. Its foundation will be an open API that others can build on top of too. That's the spirit of all of this – it's not a solution, it's an offering. A provocation, maybe, too. And a space for others to respond, to build on top of, to build better, or to push us with their own critique.
This here, when the flooring is in, will be the place where we nurture a living and open commons of design culture in, on, and of this land. And that's what a lot of what will happen here editorially will build around.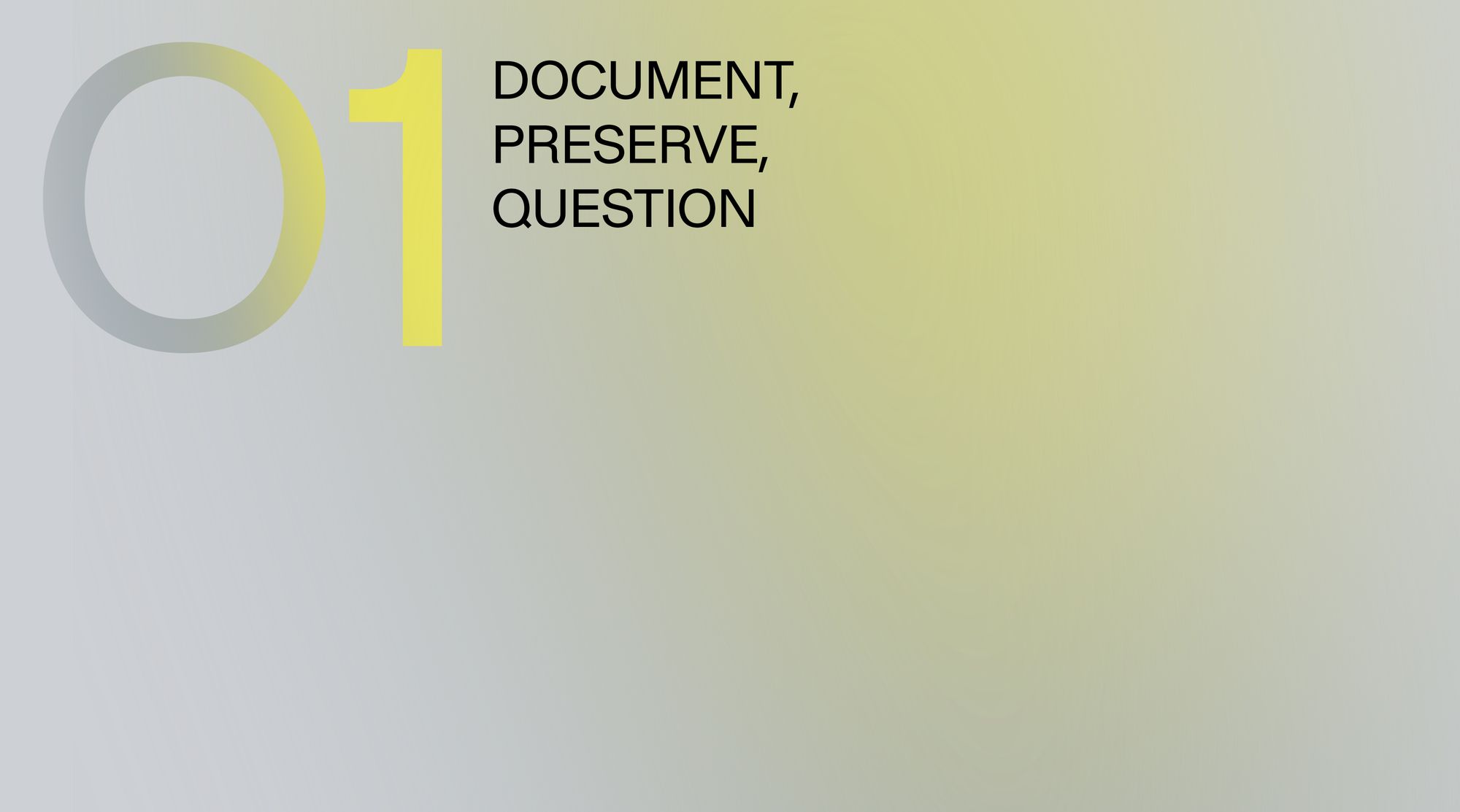 These are all easy things to say, but all seven come with massive demands. We're going to hold ourselves to all of them. We already are. I plan to break down each of them in its own individual post in the weeks ahead. Meantime, our Discord has grown from the three of us to more than 20 members, all at the first steps of learning how to work with each other to drive all of this forward.
On this site, we'll be creating and holding the space for others to explore and work on these pillars through all kinds of content. Regardless of your background, or level of professional writing experience, I invite you to think about how you can be part of that.
And if Nor's mandate and the work we have to do appeals to you on a deeper level, or even if you feel like we're off base and need to be thinking differently, we invite you too into the co-op itself. Reach out to us to find out more about that.
Good bones for an old building, like I said. What we're creating where it stood, we hope, will be something we can all be proud of. A place for scratching those unscratched itches. Celebrating the great and the imperfect, and not demanding a single definition of either. Understanding the role of design in all its senses, and how it works in, on, and through our society, and us. To move the conversation beyond modernist tropes, hockey sticks, striped blankets and Canadarms to somewhere better. Design is my grandfather's cod traps. Design is a prison fence. Design is a tiny shelter in a Toronto encampment. Design is making genuinely needed services accessible in the North. Design is products that feel like they come from somewhere. Design is addressing the multiple emergencies we live through, with invention, ingenuity, or simple hardnosed practicality.
Design culture, the space we're in, is what happens when we let all of these things sit together, and marvel at and learn from the threads between them. And note what's missing. And do our best to find it. And preserve it, not in amber but in full critical view.
That's Nor. Come on in. Pick up a shovel. We've got work to do.