Andrew King: Carving Out A Place In Graphic Arts History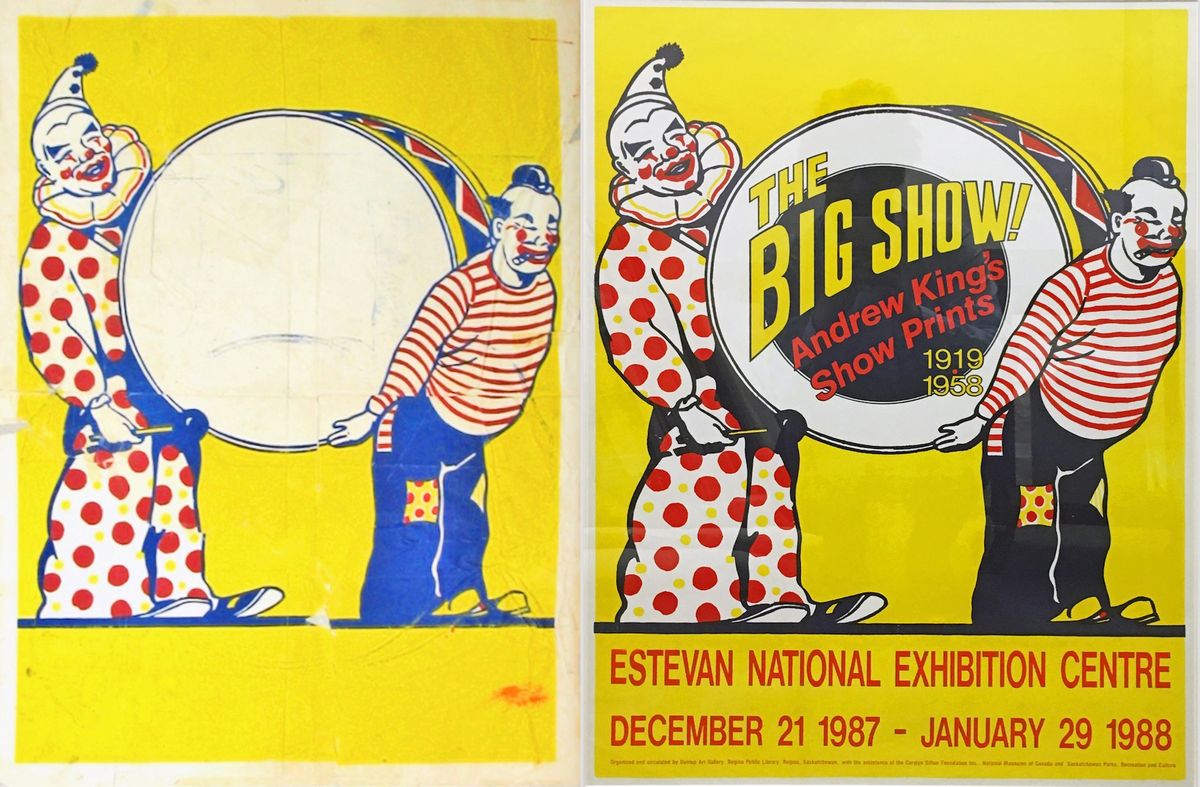 Recently, I was introduced to the work of Andrew King, a Canadian graphic artist, printer, and newspaper editor whose work spanned the first half of the 20th century. In some ways, this is actually a story more of happenstance beginning in 1912. Andrew King and his small local...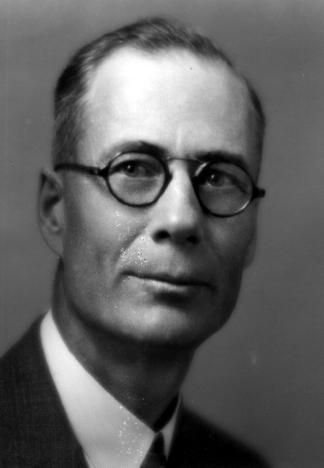 Recently, I was introduced to the work of Andrew King, a Canadian graphic artist, printer, and newspaper editor whose work spanned the first half of the 20th century. In some ways, this is actually a story more of happenstance beginning in 1912. Andrew King and his small local newspaper, were about to experience a restructuring that would not only transform the company, but the Canadian graphic arts and show poster industry.
Rouleau, a prairie town of of 800, had one weekly newspaper, The Rouleau Enterprise, owned and published by a Andrew King. As remote as this little hamlet may have seemed, it was also situated on the Minneapolis, St. Paul & Sault Ste. Marie "Soo Line" Railway, which saw four passenger trains on its timetable each and every day. As a result, this community had no shortage of connections to the rest of North America.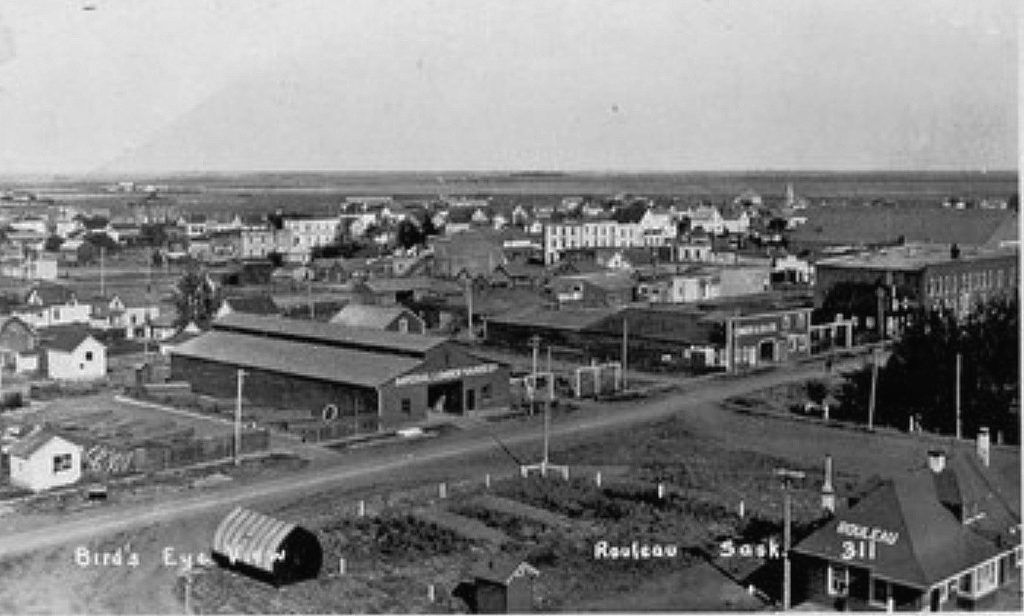 Happenings via Happenstance
"An advance agent of a theatrical company arrived in town to book the public hall and post advertising matter announcing its appearance. I had never seen the man before, or even heard of his company which was an excellent one out of Chicago." Andrew King explains in his 1970 autobiography, Pen, Paper, & Printing Ink.
Unfortunately for the agent, his Chicago office neglected to ship the advertising posters in time, and the railway also failed in its usual prompt express service. The agent was perplexed as to why there wasn't a poster printing companysomewhere in that part of Canada who could deliver a prompt and convenient service.
Jestingly, Andrew King said, "What about starting one here?"
The agent replied, "Why not?!"
This seemingly casual decision on the part of both these men would directly influence Canada's role in poster and graphic arts history. Soon, and like no other printer in Canada, Andrew King's "Enterprise Show Print" (and later "King Show Print") was a thriving source of circus, music, and events posters for most of the first half of the past century. (Today, the only shop whose work and influence I can compare to King's work is Hatch Show Print, out of Nashville, Tennessee.)
Carving a new way
At the time, most artwork was printed using the expensive and time-consuming lithography process. The majority of work out of King's shop was more economical, though, and used a hand-carved woodblock technique. In fact (and unusually), King used the woodblocks in multiple color layers, and they were so fast at it they could turn out a carving in 2 to 3 hours. Prior to Enterprise Show Print's creation, King carved and whittled wood as a hobby, which undoubtedly contribute to his familiarity and comfort with the process his new business used.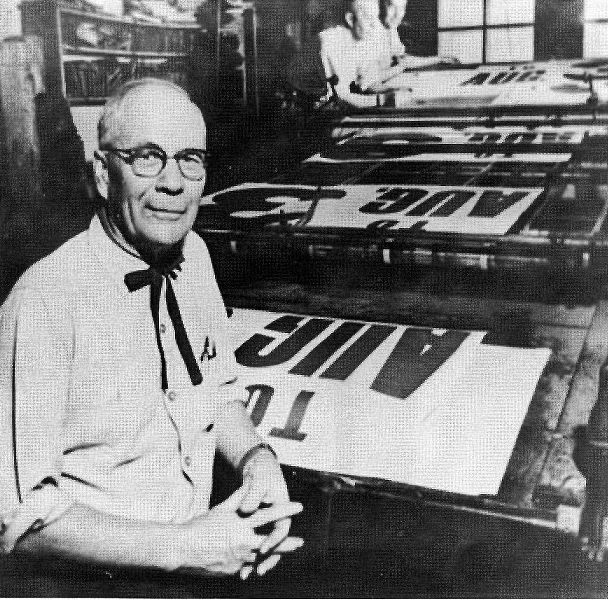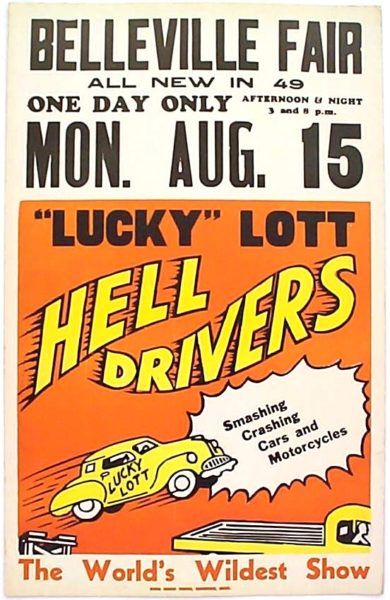 Whether it was fate, dumb luck, or pure enterprise, had King been located in a less remote location with more access to kindred craftspeople, perhaps he would have considered a less rudimentary, hands-on process. This prairie mentality of "Roll up your sleeves and make it work" can be found as a constant thread throughout King's legacy.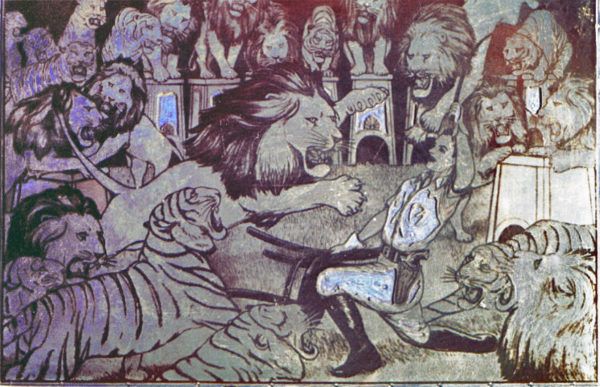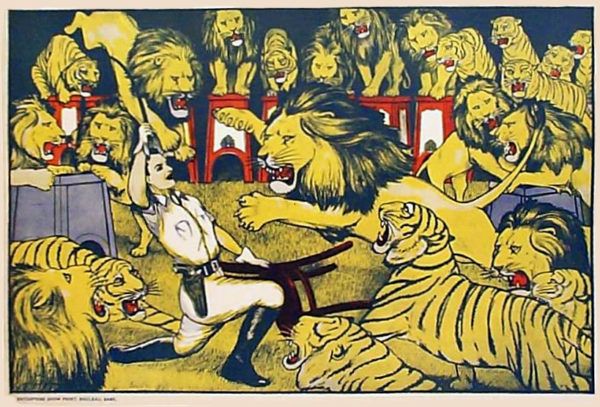 Yet, when reflecting on his career in 1973, King confessed, "…we did not realize our pictorial wood block poster work was so unique. To us the production of such work was simply an ordinary routine."
Had that agent from Chicago received his advertising materials in the time frame he expected, had it not been in Andrew King's Rouleau Enterprise office, and finally, had King not playfully but impulsively responded with his reflex "What about starting one here?" comment, Canada might not have secured its place in this category show print poster history. Enterprise Show Print eventually became the only poster printing plant of its kind in Canada.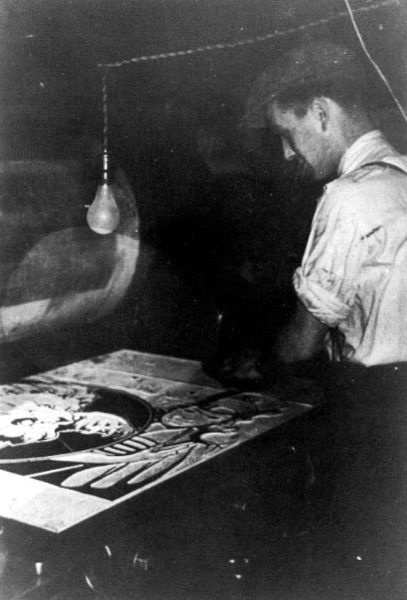 Pioneer Days
A look at Andrew King's career will show that it was filled with circumstances where he simply proceeded along a path of intuitive sensibility. "Looking back to those pioneer days when I was striving to expand the market I had discovered by a stroke of luck, I realize now that my inexperience had much to do with my entry into a highly specialized field of printing, already covered by large competitive companies. I had discarded my first belief that a small town was no place to initiate such a business."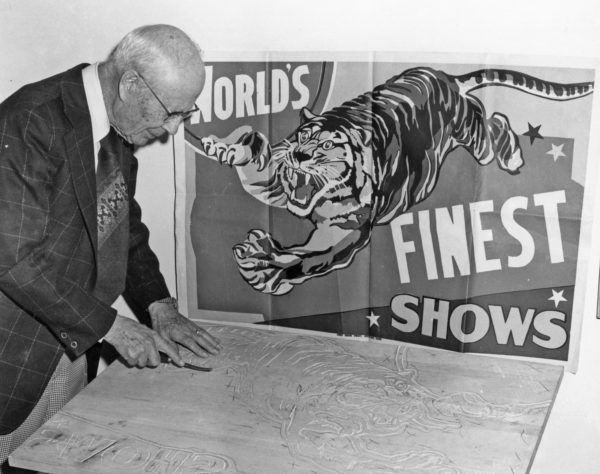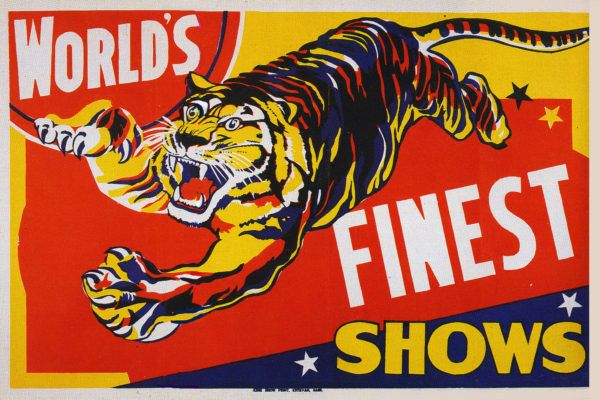 King soon found that the novelty of a full fledged, professionally capable poster printing plant working out of such a seemingly remote location as Rouleau actually generated its own valuable publicity. "Had Enterprise Show Print been set up in Regina, Moose Jaw, or Saskatoon (much larger populations and markets), it would have been considered a routine matter without creating much publicity."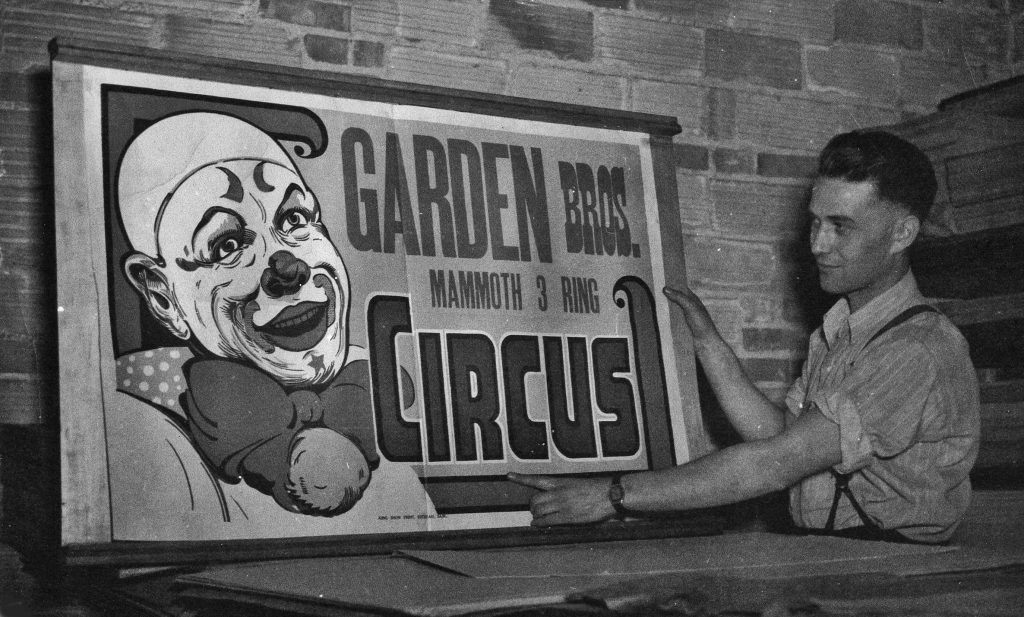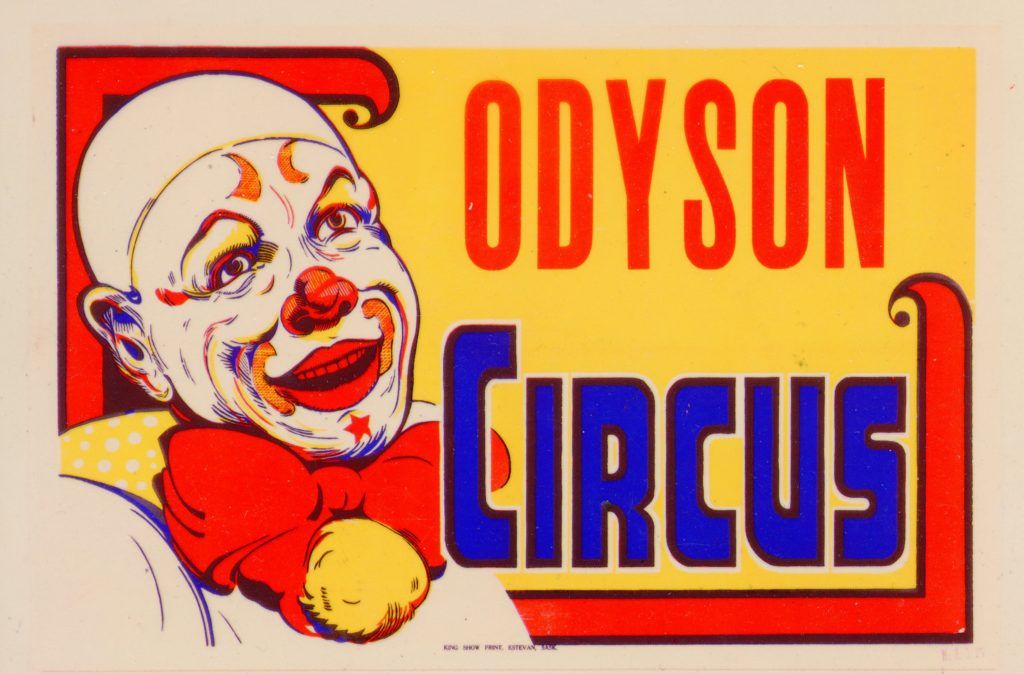 The small town often caught managers and visitors off guard. For instance, J. Alex Sloan of Sloan's Championship Auto Racing in Chicago, prepared to send Art Swenson, their new PR manager to the King's plant for the first time. "Now when that train stops there and you get off, don't get back on the train thinking you have gotten off at the wrong town. If the sign on the railway station reads "Rouleau", you are at the right place. no matter how small it looks to you. The town is a little place with only a one-block business section, sitting out on the flat prairie, but even though it's small, that's where they print the biggest date figures in Canada and those are what we want."
Eventually the business became a family concern, and his sons Bill and Stirling ultimately became a part of the business. Bill was a printer and Stirling, a writer, but all three of them carved the wood block designs.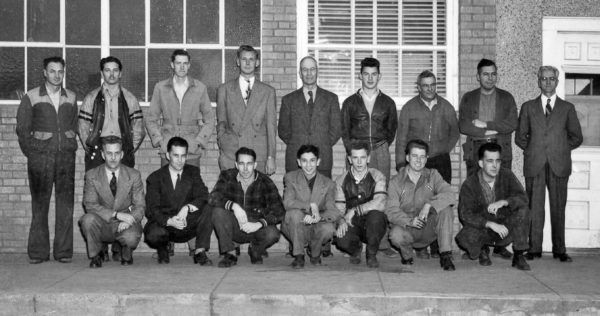 Show Poster On the Road
By 1944, the newspaper aspect of the company was struggling but Enterprise Show Print was booming. King sold the newspaper and moved the business to Estevan, a larger community in southeastern Saskatchewan which was also a designated stop on the Soo Line Railway. He purchased the town's Estevan Mercury newspaper and re-named the poster company King Show Print. Stirling King managed the newspaper side, and Bill oversaw the poster and commercial printing business.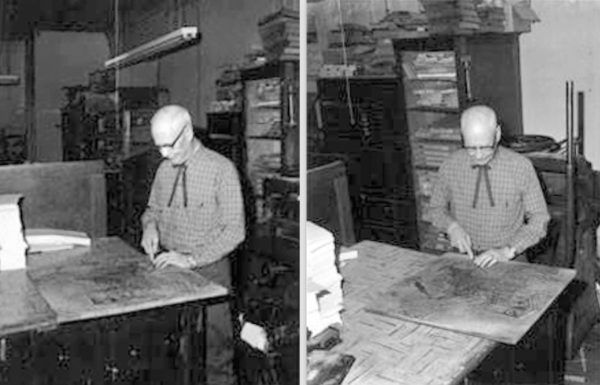 Around this time, King also began to introduce different techniques other than woodblock into other types of circus poster production. They had employed silkscreen printers and also offered hand-sewn prize ribbons for fairs. The ribbons, still hand sewn by Godman Printing in Estevan, are some of the only hand sewn prize ribbons in North America. In some cases, zinc plates were used to incorporate small photographic details, and he also attached metal outlines onto the woodblocks which integrated crisp and bolder edges to the poster designs.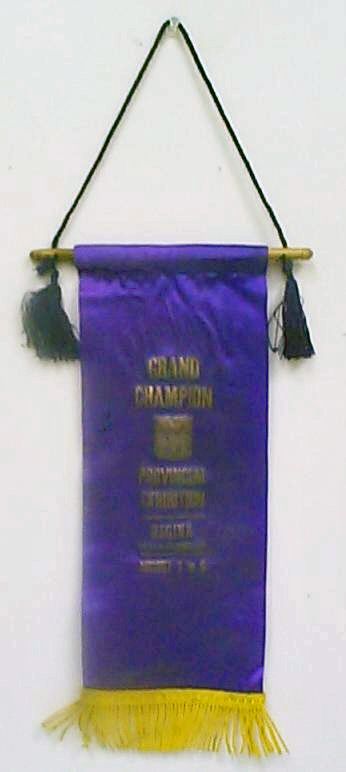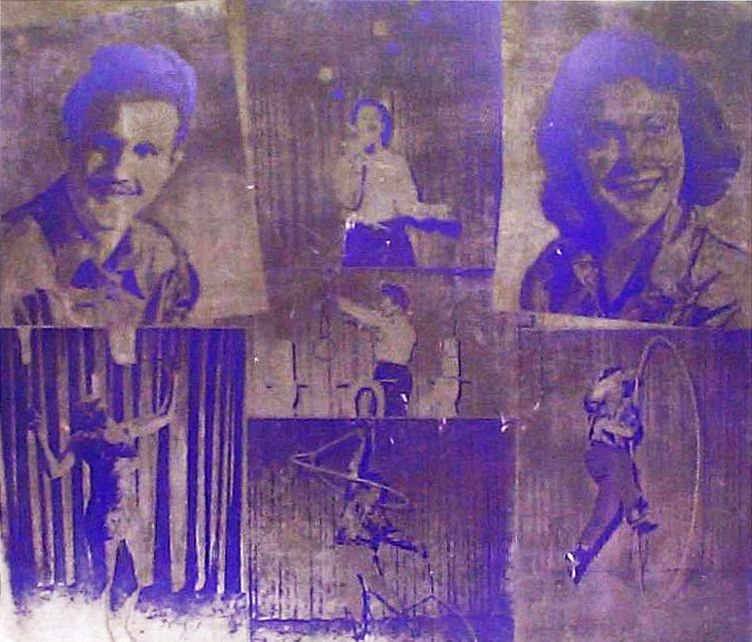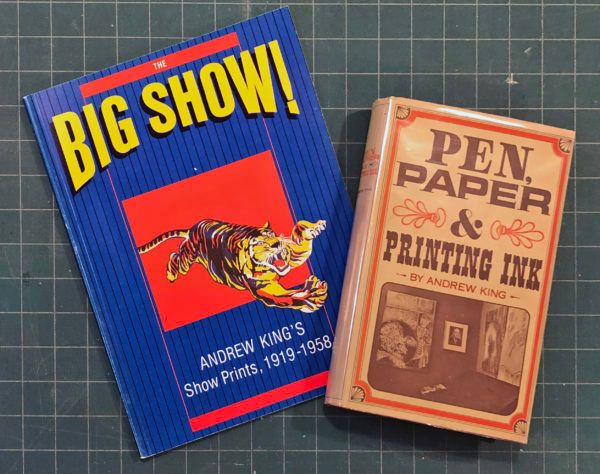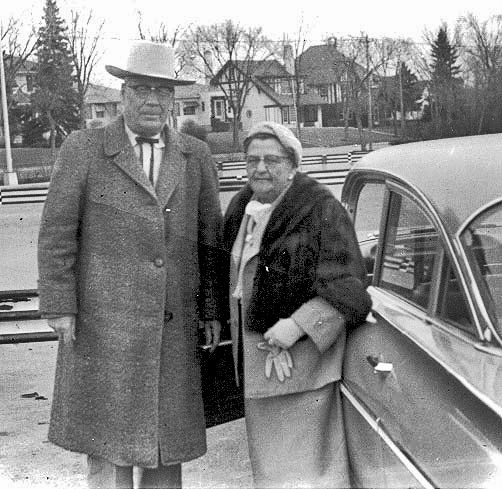 King's work is still retains a presence around the city in the Estevan Museum, the Conklin Museum, and in Massey College, part of the University of Toronto. Hands of an untold amount private circus poster lovers around North America cherish their King Show Print pieces. As a testament to the modest print shop's effectiveness, King's work has even been found in the United States as far south as Florida and Texas. Seems to me that the Andrew King story deserves re-examination, as well as coming up a rung or two on the graphic arts history ladder…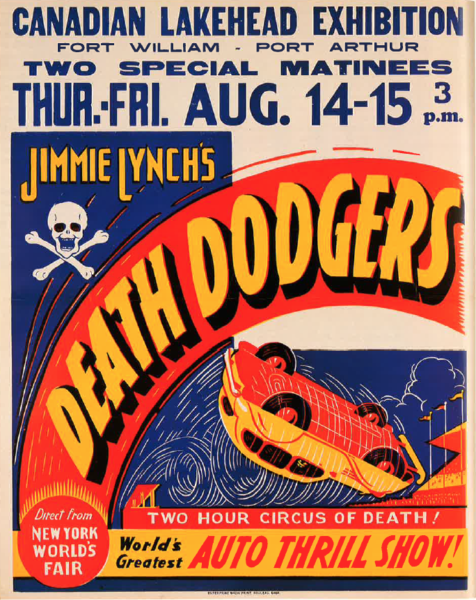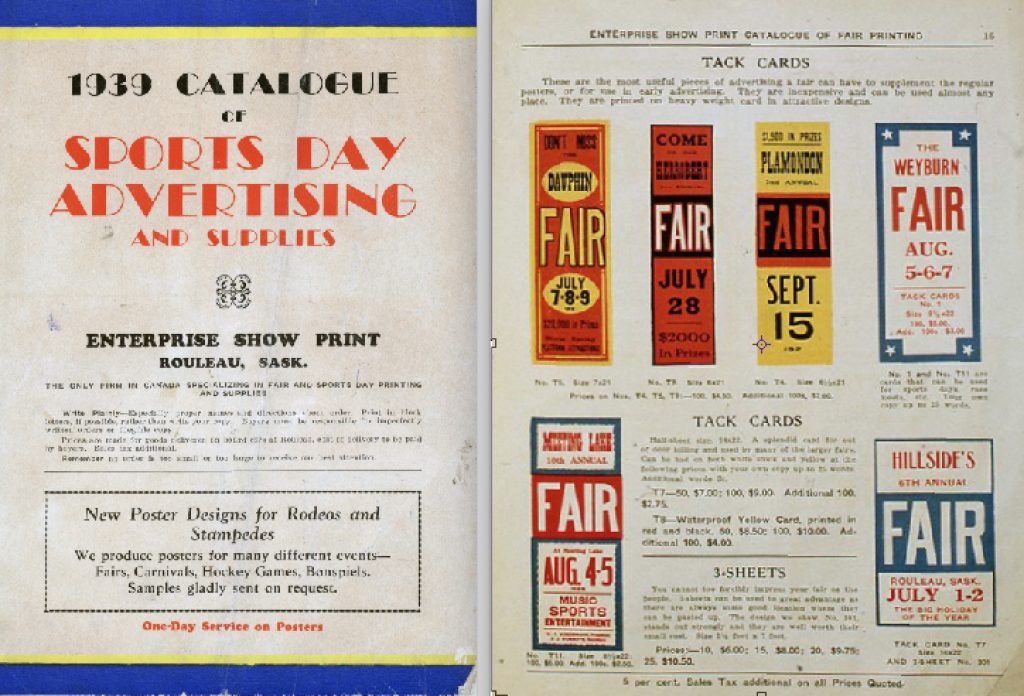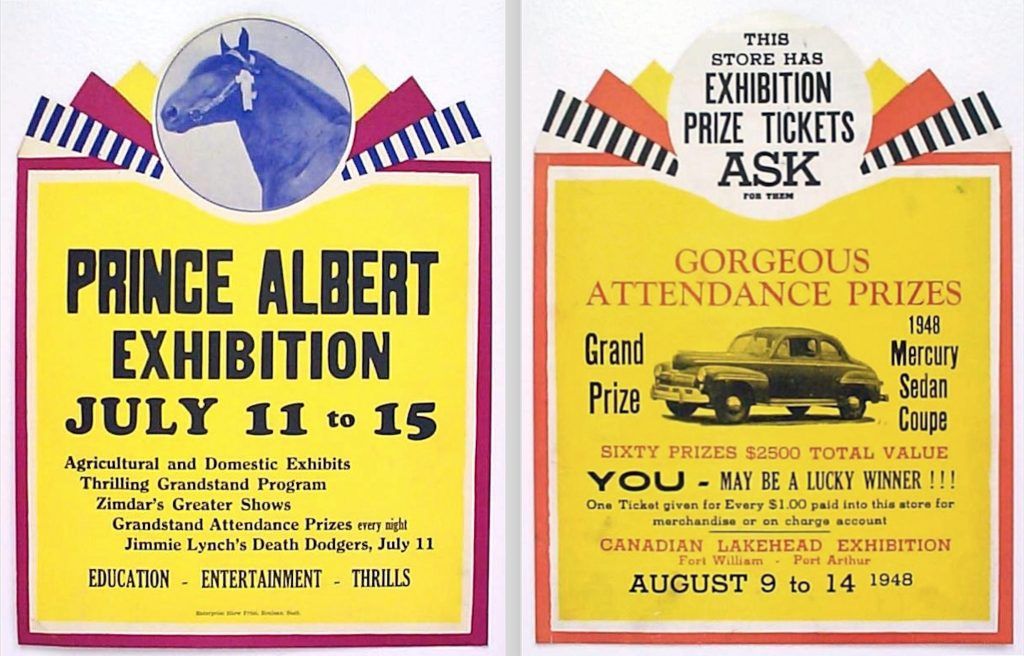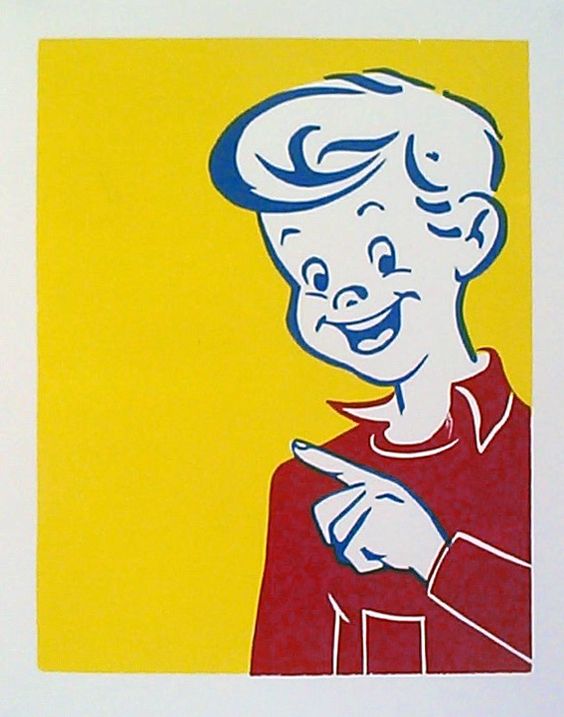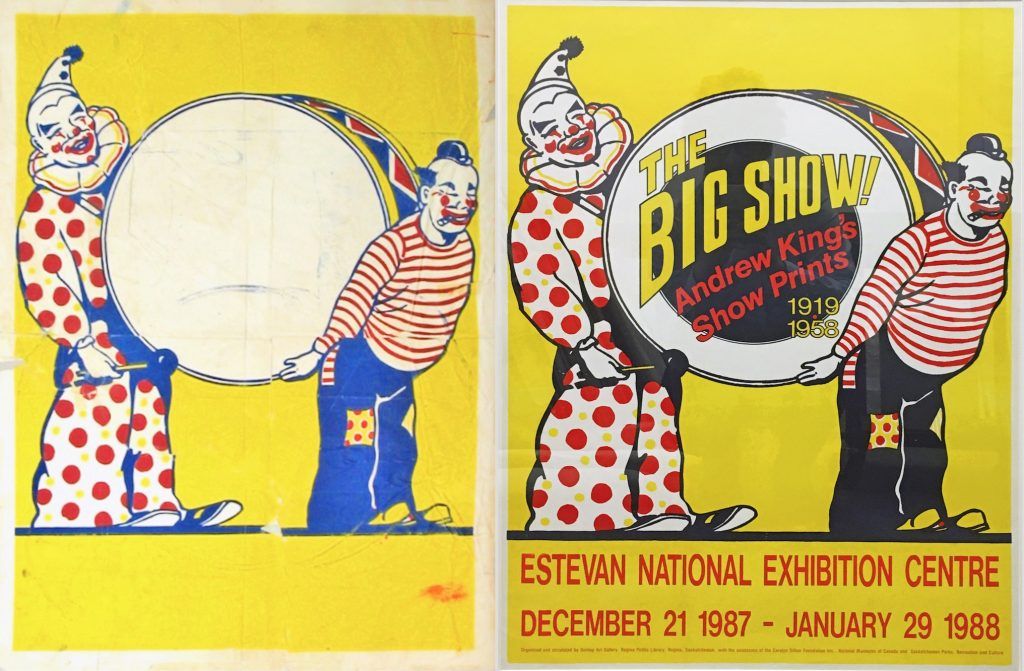 Finally, I owe endless thanks to Joel Derksen and Bonne Zabolotney for introducing me to the world of Andrew King, as well as providing guidance and support for helping to responsibly construct this article. Thanks too, are extended to the Dunlop and Estevan Galleries, as well as the entire King family.
Originally via PrintMag